From: Carl Kerr [mailto:[email protected]]
Sent: Thursday, December 07, 2000 6:53 PM
To: [email protected]
Subject:
I wrote you once before, without reply, about your not liking to exchange body fluids on the first date, but I just want to file your luscious (Oh, so lovely lying there on the dark grass!) ass; but even though you say one can do so if no money (filthy stuff!) is derived, all one gets for his simple desire to capture the divinity for his very-own delectation, is that infuriating computer-ding May I please have your ass without exchange of fluid or anything else? It would be such a comfort, especially in the fastnesses of lonely night.

Carl
:

To: Carl Kerr
Subject: RE

Yeah, I just added that feature a few weeks ago when I added the Paypals deal on the home page to see if I could generate any donations - but so far no luck. A 1/4 million people have clicked on my site over the last year and I didn't stop them from downloading anything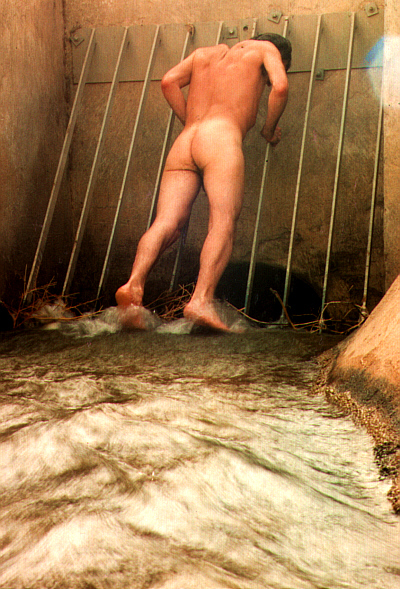 good night and stay NAKED!!!
or below for others